Refresh & Relax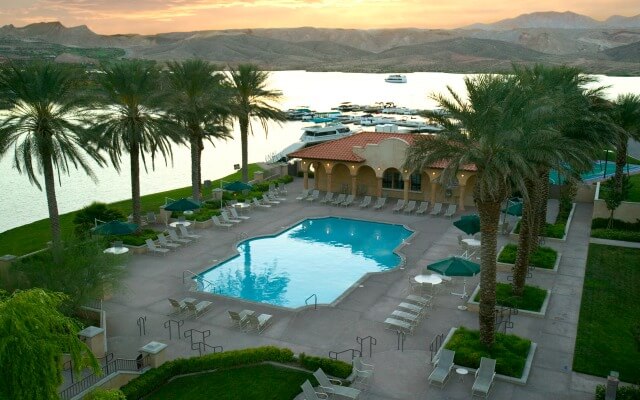 Whether you're looking to get in a few laps as a part of your daily workout routine or to take a dip and escape from the summer heat, swimming pools at the Lake and Sports Clubs have something for everyone.
Complete with comfortable poolside patio furniture and cabanas, our outdoor recreation areas are the perfect place to cool off on a hot summer day.
Sand Isn't Just for Bukers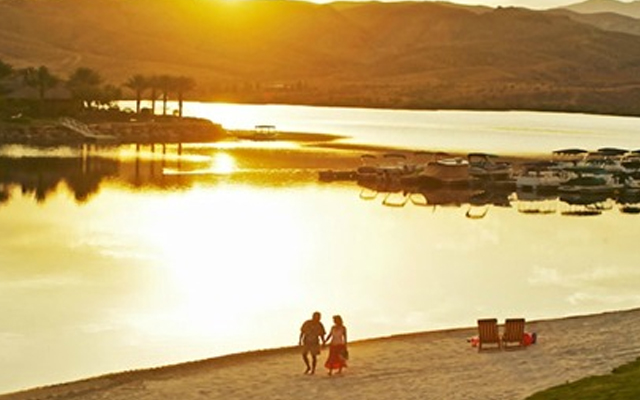 Walks on our private beach are perfect any way you do them – with your kids, your partner, or alone. There's no goal, no rush, no race, no place to be. Relax and restore yourself along the way.